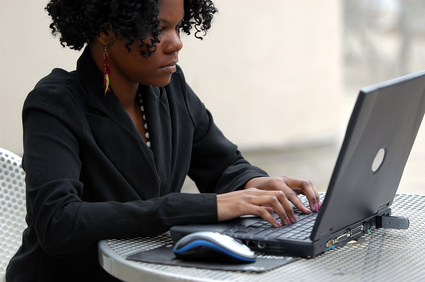 by Dr. Boyce Watkins, Syracuse University 
President Obama recently invited a slew of African American bloggers to the White House for a "black online summit" of sorts.  Many commentators from Black America Web, News One and even my very own AOL Black Voices were brought in to talk turkey with the president before the election. 
I do a lot of writing on the web, and I actually do work with several of the sites that were invited to the White House summit.  But I wasn't asked to be part of this particular gathering.  I am not ashamed to admit that I wasn't invited, because I never expected to be brought in anyway.  In fact, I despise the idea of spending all my time around politicians, many of whom only seem to care about their own agenda.